Fun and learning go hand in hand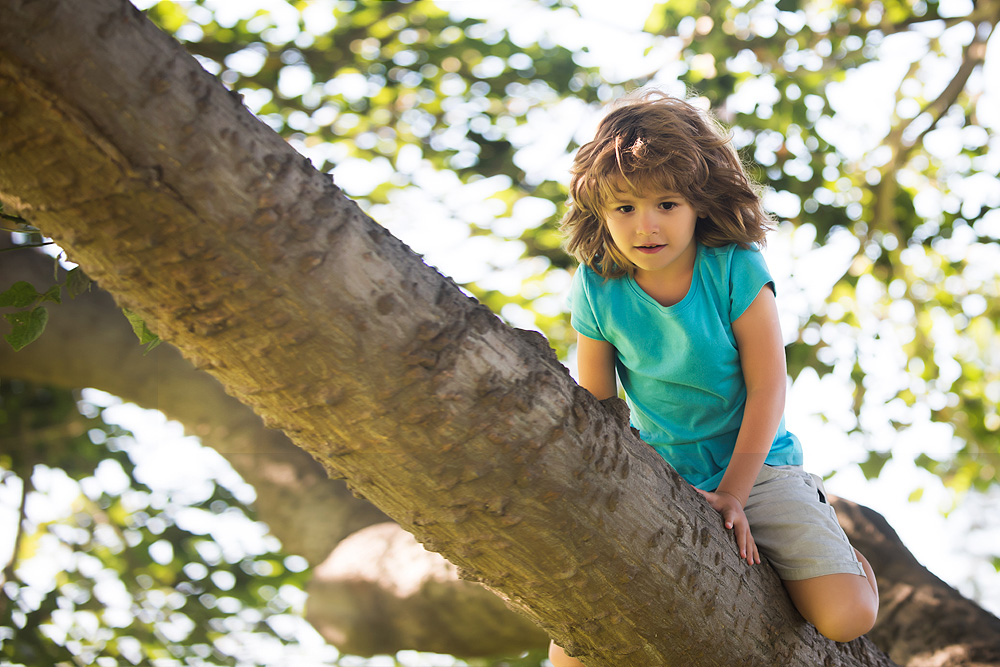 Learning through fun
Have you ever wondered why a stands upright? Is it afraid of anything or can it lose weight? Maybe you'd like to know what the birds are talking about and who lives in the dark? You will explore the forest alongside Jagoda and Janek—our forest heroes who have several special quests and missions in store for you. If you solve these, many cool bonuses await you!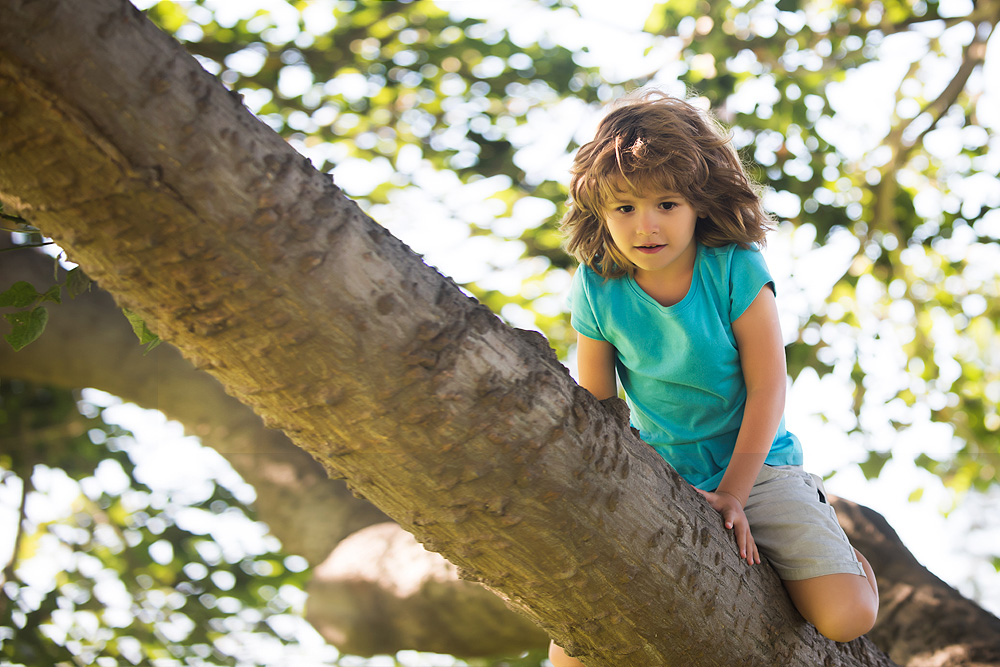 Secrets of the Forest
While walking along the Avenue of Explorers, stop by the boards filled with interesting facts about trees and the forest's inhabitants. Being the insighful explorers that you are, you may want more information than what's available on these boards. Lucky for you, if you scan the special QR codes you will move into a deeper world of forest secrets and learn a lot more. After all, there's nothing like showing off your in depth knowledge infront of your friends, right?