Discover the secrets of the forest with us
Grab a refreshment from the forest spring
Transport yourself to the top of the tree
Balance on the edge of a tree trunk
Climb like a lynx
Soar like a squirrel
Hide like a badger
Go wild until you drop
Awaken your explorer senses
Explore the forests' sensory glades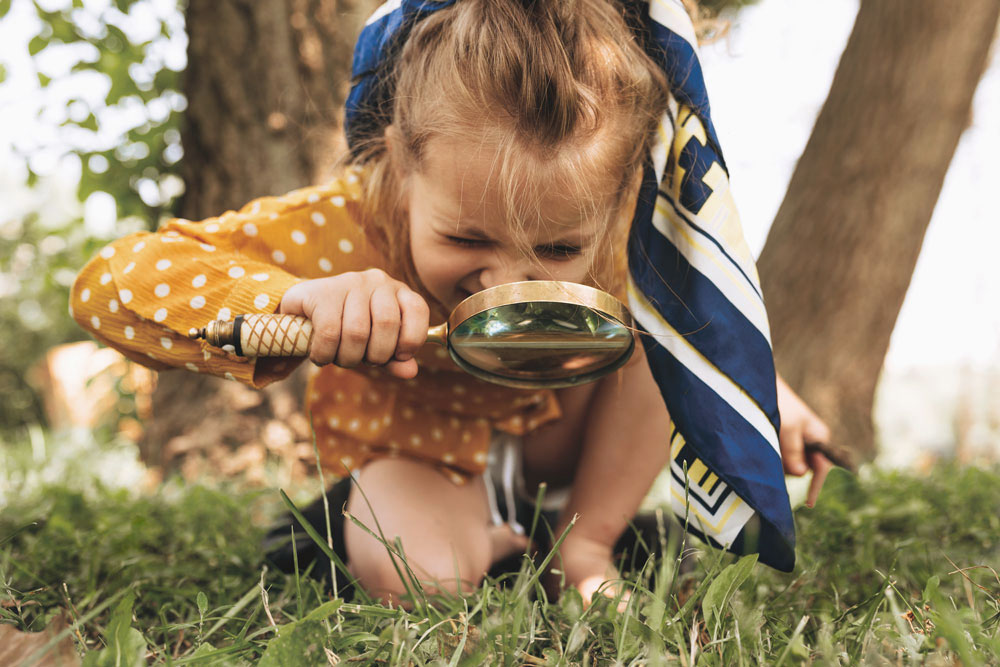 get inspired by nature
Adventures in nature
Look at the forest from a new perspective and let yourself be carried away by carefree fun! Awaken your explorer instincts and explore the unknown! Check out the endless possibilities that await you in the Las Odkrywców! Your imagination is your only limitation.
Fun until you're drained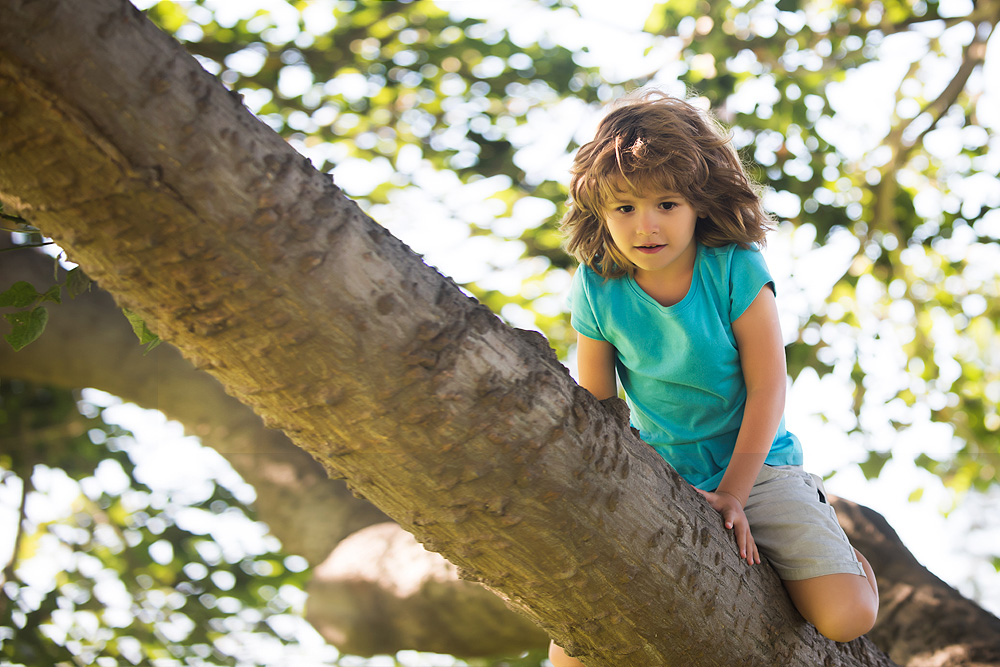 discover the secrets of the forest
Fun and learning go hand in hand
Follow the The Avenue of the Explorers. Check how far the roots of trees reach and who lives in the forest depths. Find out what the birds are talking about and what the trees are afraid of. Discover what the life of deer and wild boars looks like. Unveil the secrets of the forest and its inhabitants!
The Avenue of the Explorers
a perfect way to spend day together
A family is a team
Out of ideas for how to spend a weekend off while actively spending time with your loved ones? In the Lublin region, far from the hustle and bustle of the city, you will find the Las Odkrywców. A place where you can let yourself get carried away with carefree fun. You will be immersed in nature and in quality time together, forgetting about everyday life.
A very eventful day
time for a break
On a break from fun
Are you tired? Relax on sunbeds and forest hammocks. Are you hungry? You can eat a delicious dinner with us, find nutritious snacks and coffee. If you like, you can bring your own food and drinks to the forest. Remember that there is also a lot to explore in the shop.
Amenities